STILL PAYING FOR
SKYROCKETING
ENERGY BILLS?
Go solar today and
save BIG on your next energy bill!
How can solar make you
forget these problems?
Drastically reduce your electricity bills
Forget about paying high electricity charges for a minimum 25 years!
Use clean and free energy
Enjoy unlimited renewable energy to its full potential.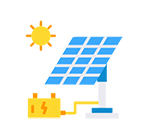 Minimise annoying power outages
Use the sun as your alternate power source.
Increase your property value
Home with solar panels installed sells much faster & more resale value
With Start Solar
Go Solar in
3 Easy Steps

Share your details
Share with us some basic details and we will get in touch with you.
Get a system review
Our experts will visit your place and suggest the best solar system suited to your needs.
Installation
Stop paying energy companies & start enjoying free energy using your own solar pv system
Start Solar is 100% Australian owned and has years of experience in developing solar solutions, project management, innovation, finance options and helping the development of the local industries.
We have the capability to manage any kind of system and installation and lead all our projects to fruition through the highest standards of performance and service quality.
Certification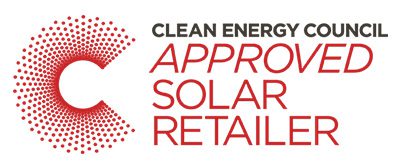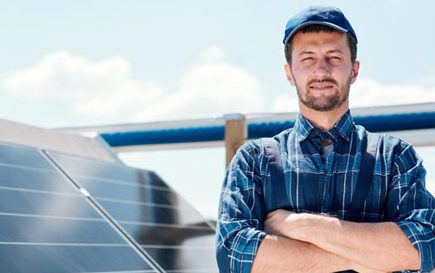 Do you want to install the solar panel system in your home?
Testimonial

Google
Review
This is what our happy customers have to say about us

Download our free ebook on
8 ENERGY SAVING
HACKS TODAY!